Planning to sell your car? But, do you have a roadworthy certificate? If not, let us help you inspect its roadworthiness!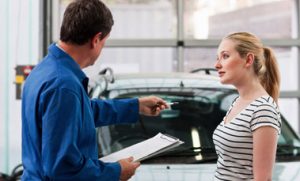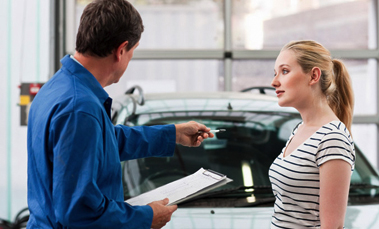 A roadworthy certificate (RWC) is essential while selling your car and at European Prestige Car Care, we can help you acquire the roadworthy certificate with the fastest turnaround time.
We are a licensed roadworthy certificate provider. We make a thorough inspection of your vehicle as per Vic road safety standards and if any repair is required before issuing the RWC, we provide repair and service to restore the damage parts too.
We inspect several key components that include wheels and tyres, steering, suspension and braking systems, seats and seat belts, lamps and reflectors, etc. to ensure that your car is safe to drive.
Our licensed inspectors are highly skilled and efficient and ensure to check every aspect of your vehicle. Only after complete inspection and satisfaction, we issue a roadworthy certificate. If all goes well, we will provide you roadworthy certificate the same day itself.
For friendly, reliable and prompt roadworthy certificate Epping, get in touch with European Prestige Car Care at 03 9357 7075.