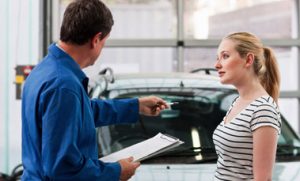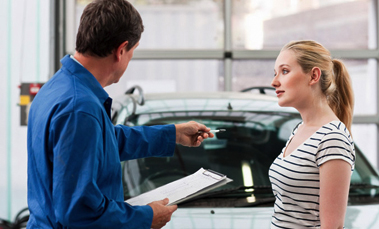 When the vehicles are to be displayed for sale, it is most important for them to have a roadworthy certificate (RWC). At European Prestige Car Care, we have a team of licensed testers and mechanical inspectors who check every aspect of your vehicle and provide the certificate of roadworthiness that is valid for 30 days.
What Does Our RWC Service Include?
Our RWC inspection involves checking that the safety components of the vehicle are not weakened or worn, and if that specific vehicle is safe to be driven on the road. During the inspection, our skilled inspectors scrutinize the key components, the structure of the vehicle and other safety-related factors like body suspension or engine.
Our Roadworthy Certificate Checklist:
Wheels and tyres
Steering & Suspensions
Braking systems
Clutch system
Seats and seatbelts
Lights and reflectors
Windscreen, and windows
Front wipers and washers
Vehicle structure
Vehicle's body, chassis & engine
If all these key aspects are in top-notch condition, we provide a roadworthy certificate to your vehicle. In case if your vehicle fails to meet the expected safety standards, our mechanics will advise you on the services required to make your vehicle roadworthy and give you a no-obligation quote. Upon your approval, we will perform the necessary upgrades and help you get the RWC in the shortest time possible.
Why choose us for RWC?
We strictly adhere to the rules and regulations set by VicRoads.
We have a complete roadworthy certificate check-list.
We have the top of the line equipment and resources.
We use high-quality parts to maintain your vehicle's integrity.
We help you get the RWC the first time around.
Our services are extremely competitive.
We are experts at providing automotive services, so whenever you need some assistance with your car, call us at 03 9357 7075. Our services are available to vehicle owners in Campbellfield, Epping, Craigieburn, Roxburgh Park, Broadmeadows, Meadow Heights, Lalor, Mickleham, and the surrounding suburbs.
LVT Number: 11647LV