Most modern cars these days come with dual-clutch automatic transmissions and are equipped with complex units like mechatronics units. The mechatronics unit is complex to repair, only a specialist can rectify the issues inside out. At European Prestige Car Care, we have been providing mechatronic repairs for customers in Melbourne and surrounding suburbs.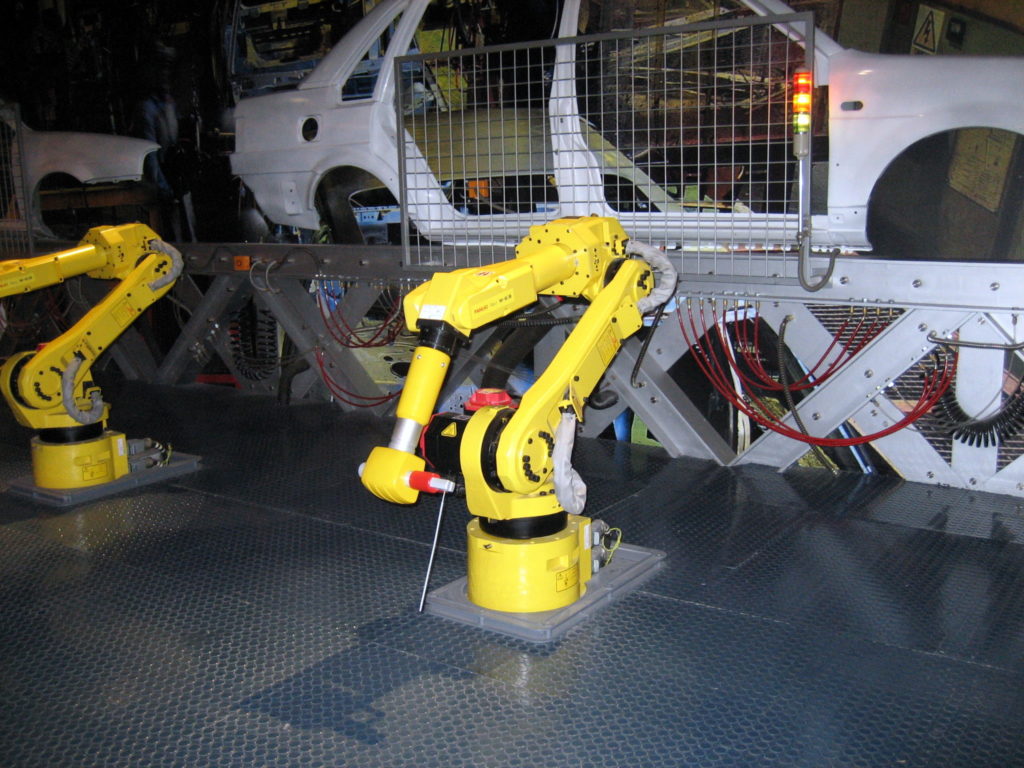 So, What Is A Mechatronic Unit?
A mechatronics unit is a computerised mechanical unit, basically a control box in your car's gearbox. This unit is responsible for changing gears in a second and controls the gearbox's torque, converter, and clutch packs. Whether you own a Volkswagen car or Audi, the mechatronic unit has three components such as a valve body, solenoids, and a control unit. These three components are essential for the smooth functioning of the overall mechatronic unit. However, when any of these components in the mechatronic unit fails, such as,
An incorrect solenoid operation

Contaminated transmission fluid

Damaged electronic components

Faulty sensors or software errors

Worn-out valves
Symptoms Of Faulty Mechatronics Unit
Your vehicle will start to show symptoms, you will feel the ride is unsafe and harsh. The symptoms of a faulty mechatronics unit includes,
Car jerking while driving

No reverse gear or unable to shift gears

Sudden loss of power

PNDRS Dash light will flash

Vibration and noises from components

Warning lights
Why Trust The Experts At European Prestige Car Care?
When you experience such issues, you may have to take them to our mechatronics transmission repair specialist for diagnosis. These are complex units, our specialists know to troubleshoot the repairs. Also, replacing the mechatronic unit is expensive; you can have our specialist repair instead of a costly replacement. They specialise in mechatronics engineering and analyse every issue in the system promptly and efficiently. Based on the findings, they inform you whether it requires a repair or a replacement.
They can detect any issues within the system in the shortest time and provide you with the best car service. If you notice any of the above symptoms, bring your vehicle to experts at European Prestige Car Care. For appointments, call 03 9357 7075 today.