Get same day car service and maintenance jobs performed on your vehicle at European Prestige Car Care. Serving vehicle owners across Broadmeadows and the surrounding suburbs, we deliver amazing maintenance and repair services that can keep your car on the road for many years to come.
Our Range Of Services Includes: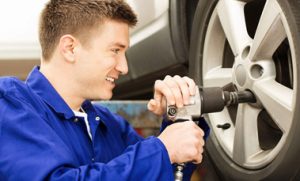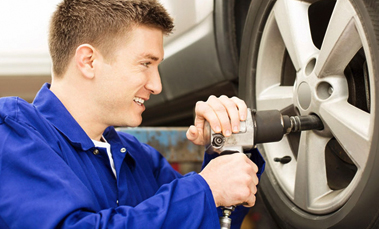 Logbook Service Broadmeadows:
The best way to keep your car or truck running at its peak efficiency and to maintain your new car warranty intact is to follow the logbook service schedule recommended by the manufacturer. As an authorised auto repair facility, we provide logbook service as per factory guidelines.
RWC Broadmeadows:
A roadworthy certificate  is an evident that your vehicle is in its top-notch condition and is safe to be driven on the road. We are VicRoads licensed testers and issue RWC after conducting a safety inspection on your vehicle. 
Clutch & Brake Repairs Broadmeadows:
Brakes and clutches are pretty much the most important safety components on your car. We recommend having them inspected at least twice a year for wear and damage so that you can catch up any problem before it becomes too costly. 
Car Air Conditioning Services Broadmeadows:
A perfectly working air conditioning system is essential to regulate the internal temperature of your vehicle and to improve the comfort levels of drivers and passengers. That is why it is important to seek for car air conditioning service and repairs at the first sign of trouble. When you stop by us, we will inspect all the components of your AC unit to diagnose and fix the problem right away for you.
Brands We Serve:
Audi Service

BMW Service

Mercedes Service

SAAB Service

Peugeot Service

Volkswagen Service
Want to feel confident when you drive your vehicle? We encourage you to call 03 9357 7075 or stop by our auto repair facility for your car care needs.